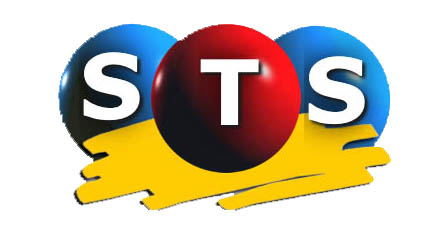 About Us
We offer a full range of bookkeeping, accountancy and tax compliance services for individuals and smaller businesses across the West Midlands, Warwickshire, Staffordshire, Worcestershire and beyond (as long as you don't mind doing most things by email or telephone).
We understand that quite often life and work get in the way and time flies by, so we are flexible in our approach. This means we are available outside of 'normal' office hours and are happy to visit you at home or your business premises.
We work closely with you to ensure you receive the service you want. Our goals are to...
Listen to what you want - sounds obvious but not everyone does;
Provide a friendly and efficient service;
Wherever possible to give you pro-active, not re-active advice;
Be upfront and open about our fees and charges, this means you never receive an unexpected bill;
Attempt to ensure you pay the least amount of tax (legally) possible;
Be open and honest with you at all times - even if at times this may not be what you want to hear;
We don't really do 'one size fits all' and so aim to tailor our service specifically to fit in with you. That doesn't mean things have to be complicated. in fact we like an easy life so we try to keep everything jargon free and as simple as we can.
If you are still reading and wondering whether we can answer a question or provide a service to you why not contact us here by email, telephone or fax.